Tweets Of The Week
In this section you will find some of the latest topics that everyone in the MMA scene is currently discussing and popular posts from both twitter and Instagram!
---
January 1st – 27th
Stephen A Smith✔@stephenasmith
You're wrong on this one, @joerogan.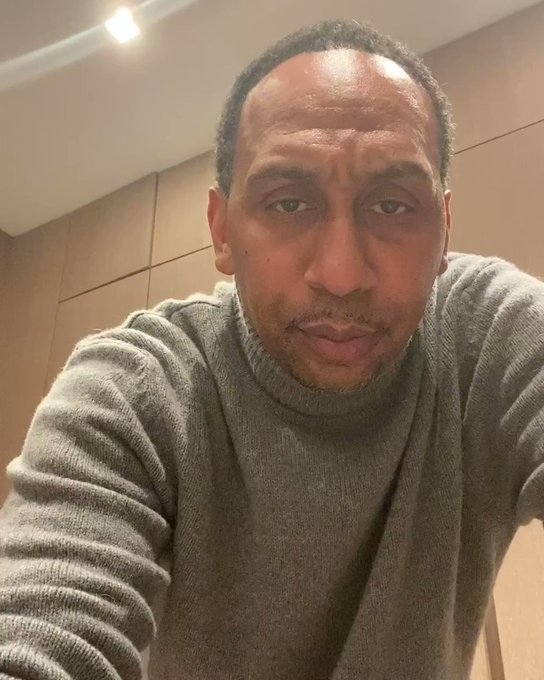 35.2KTwitter Ads info and privacy10.2K people are talking about this
I'm willing to ignore some truly terrible MMA takes from mainstream sports media.

THIS, however is a step too far. Do not fuck with Khabib vs. Tony.
1,253Twitter Ads info and privacy312 people are talking about this
Mojahed Fudailat@MojahedFudailat
Conor McGregor & Dana wants Tony Ferguson Injured#Injury #UFC #Animation #3D #3DArt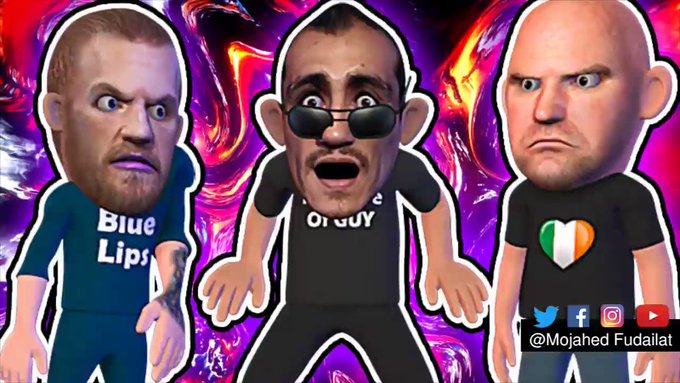 1,517Twitter Ads info and privacy354 people are talking about this
Mojahed Fudailat@MojahedFudailat
Curtis Blaydes Finishes Junior dos Santos & wants Title Shot#Title #UFC #Animation #3D #3DArt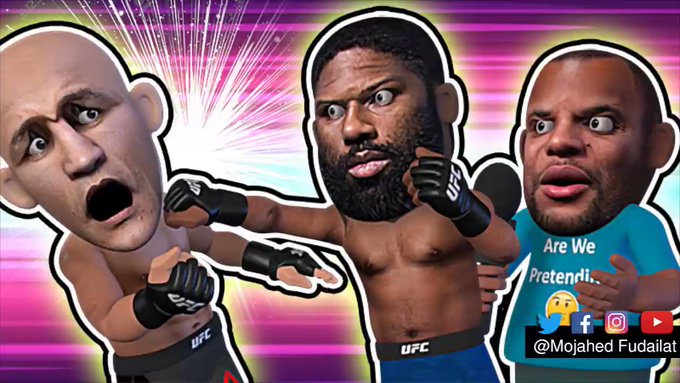 847Twitter Ads info and privacy160 people are talking about thisChris Deep@Xdeep13
Heres what Joe Rogan was actually thinking when he was Listening to Stephen A Smith talk about Conor/Cowboy Post #UFC246




Stephen a Smith response in replys#Joerogan #stephenasmith #UFCRaleigh #ufc #espn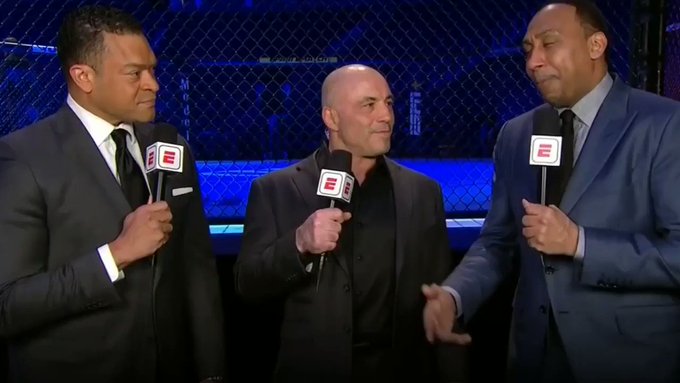 87Twitter Ads info and privacy27 people are talking about this